WEST PALM BEACH - BREAKING NEWSFrance's Macron appears set for Elysee in runoff with Le Pen


Sun, 23 Apr 2017 17:15:47 -0400


PARIS (Reuters) - Centrist Emmanuel Macron took a big step towards the French presidency on Sunday by winning the first round of voting and qualifying for the May 7 runoff alongside far-right leader Marine Le Pen.
READ MORE


---

Trump pressures Democrats on Obamacare to get border wall deal


Sun, 23 Apr 2017 16:07:10 -0400


WASHINGTON (Reuters) - President Donald Trump put pressure on Democrats on Sunday as U.S. lawmakers worked to avoid a government shutdown, saying Obamacare would die without a cash infusion the White House has offered in exchange for their agreement to fund his border wall.
READ MORE


---

North Korea says it is ready to strike U.S. aircraft carrier


Sun, 23 Apr 2017 17:18:59 -0400


SEOUL/WASHINGTON (Reuters) - North Korea said on Sunday it was ready to sink a U.S. aircraft carrier to demonstrate its military might, in the latest sign of rising tension as U.S. President Donald Trump prepared to call the leaders of China and Japan.
READ MORE


---

Trump to set executive orders on environment, energy this week


Sun, 23 Apr 2017 15:43:24 -0400


WASHINGTON (Reuters) - U.S. President Donald Trump will sign several executive orders on energy and the environment this week, which would make it easier for the United States to develop energy on and offshore, a White House official said on Sunday.
READ MORE


---

CNN anchor alleges Fox News ex-CEO Roger Ailes also harassed her


Sun, 23 Apr 2017 15:00:17 -0400


NEW YORK (Reuters) - Television journalist Alisyn Camerota said on Sunday she was a target of sexual harassment by Roger Ailes when she worked at Fox News, joining other former colleagues at the cable channel who have accused their ex-boss of inappropriate behavior.
READ MORE


---

WELCOME TO THE
WEST PALM BEACH POLICE PENSION FUND WEBSITE
Pursuant to state law, the fund is administered by the Board of Trustees. The Board of Trustees established this site to keep plan participants up-to-date with all pertinent aspects of the fund.

As of December 31, 2015, there were 250 active members, 262 retirees and beneficiaries. In addition, the fund offers a deferred retirement option plan (DROP), which has 140 participants and a share plan with 369 members. The combined Plan assets are in excess of $271,486,000.
>
---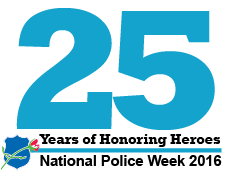 ---
Member Area Last Updated:Friday, April 21, 2017 12:48:29 PM
---
Under Florida law, e-mail addresses are public records. If you do not want your e-mail address released in response to a public records request, do not send electronic mail to this entity. Instead, contact this office by phone or in writing.
---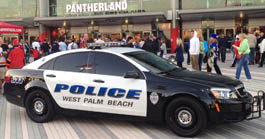 West Palm Beach Police Cruiser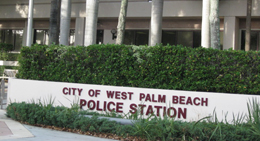 West Palm Beach Police Station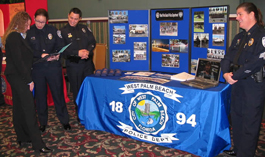 West Palm Beach Police Attending Criminal Justice Career Fair at UCF