FALLEN HEROES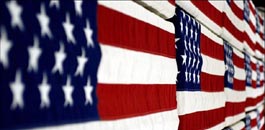 FALLEN HEROES
Officer Clarence Leo Wagner
End of Watch:
Friday, February 10, 1967
Biographical Info:
Age:
28
Tour of Duty:
2 years
Badge Number:
Not available
Incident Details:
Cause of Death:
Motorcycle accident
Date of Incident:
Friday, February 10, 1967
Weapon Used:
Not available
Suspect Info:
Not available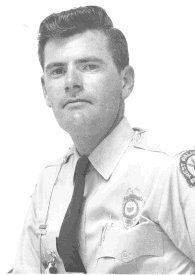 More Details:Friday, February 10, 1967, around 9:15 P.M., Motorcycle Officer Clarence Leo "Lee" Wagner was dispatched to an accident with injuries in the 6300 block of South Dixie Highway. Witnesses saw him coming south on South Dixie approaching Belvedere Road with his blue light and siren on. He slowed almost to a stop for the red light there, saw the way was clear, and continued south through the intersection.

A newspaper employee was driving his car north in the inside lane of S. Dixie, returning to work after a dinner break. Officer Wagner was still southbound in the outside curb lane. When the employee reached Hamilton Road, the entrance to the Palm Beach Post-Times, he started to turn left across Officer Wagner's path. Though Officer Wagner was still operating his blue light and siren according to witnesses, the driver claimed he never saw or heard anything until just before impact.

Officer Wagner tried to swerve left around the car, but was unable to avoid the collission. When the motorcycle struck the side of the car, Officer Wagner was ejected from the seat and into the northbound lanes of traffic. A second northbound car struck the officer, dragging him twenty feet. Officer C. L. "Lee" Wagner, age 28, was transported to Good Samaritan Hospital where he was pronounced dead at 9:30 P.M. The driver of the car was charged with causing an accident by failing to yield the right-of-way.

Officer Wagner is survived by his mother, Nellie Wagner and brother, John Wagner. Officer Wagner was a two-year veteran of the West Palm Beach Police Department.
RETURN TO FALLEN HEROES MAIN PAGE